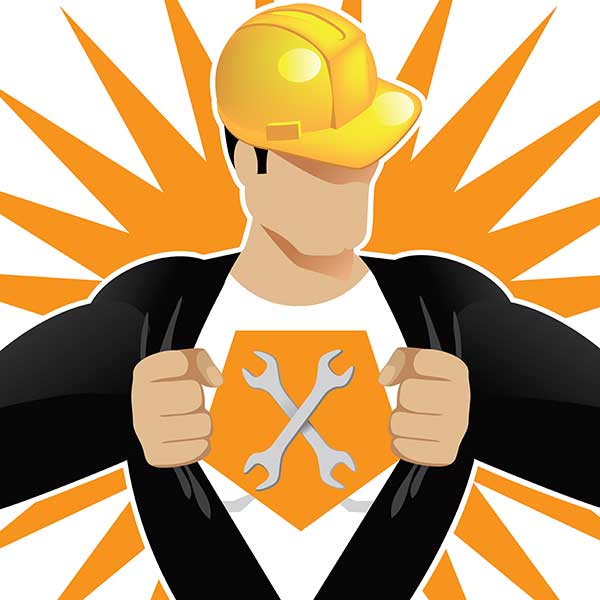 We are heating and cooling professionals! We maintain a high level of quality among our staff. All of our installers and technicians are trained on a regular, on-going basis. We are certified by the following industry organizations:
License Number: State of Georgia Residential & Commercial Unrestricted License #CN210605, State of South Carolina Residential & Commerical License #M112132
Bonded & Insured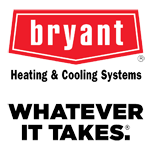 Bryant Dealer
What makes a Bryant Dealer stand out is the unparalleled performance the company offers -- true excellence in every aspect of operations, product solutions and technical know-how.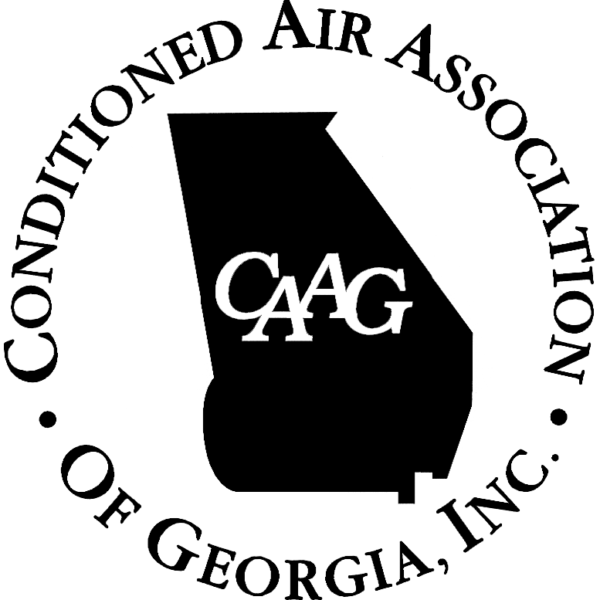 Conditioned Air Association of Georgia (CAAG)
The Conditioned Air Association of Georgia (CAAG) is a state-wide, non profit trade association which represents heating, ventilation, air conditioning and refrigeration contractors (HVACR) who work on residential, commercial and industrial construction projects.
CAAG's goal is to promote quality and professionalism in the HVACR industry in the state of Georgia and the demonstration of a genuine concern for the satisfaction of our customers by providing quality service.

The Better Business Bureau (BBB) system in the U.S. extends across the nation; coast-to-coast, and in Hawaii, Alaska, and Puerto Rico. Since the founding of the first BBB in 1912, the BBB system has proven that the majority of marketplace problems can be solved fairly through the use of voluntary self-regulation and consumer education.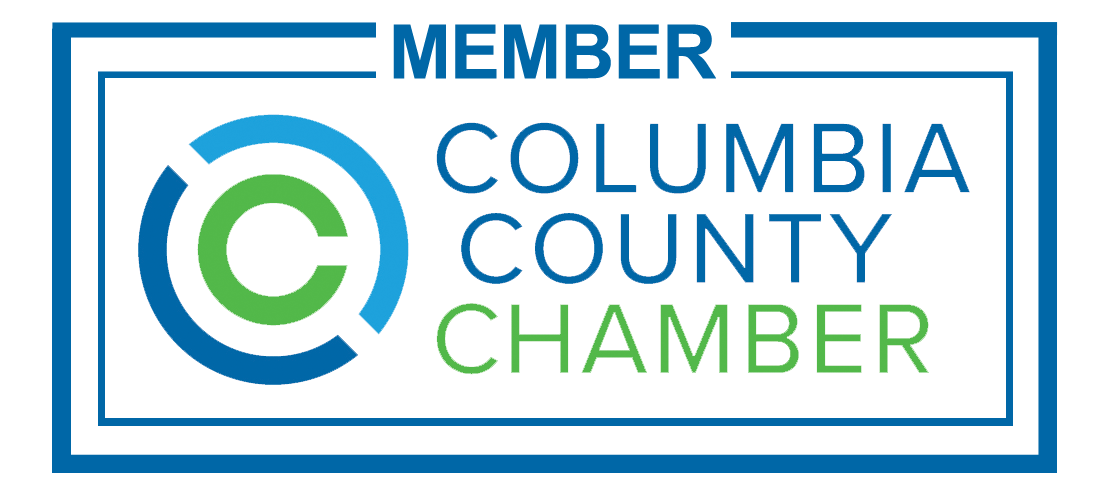 Columbia County Chamber of Commerce
The Columbia County Chamber is a member-driven and business focused organization advocating for economic growth in the Greater Augusta area. As community developers, we cultivate an environment for businesses to grow and thrive while creating a wonderful area to live and play.