See What Our Customers Have to Say -
88 Reviews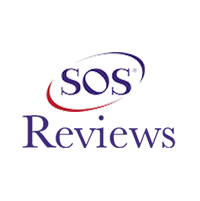 Rebecca Vest -
04/10/2023
Grovetown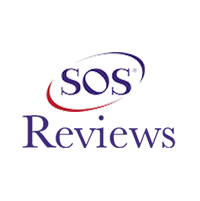 Jim Michaud -
07/29/2023
Evans
The Riverside Heating and Air Conditioning team recently installed a new heat pump system. The team was accommodating and completed the installation i...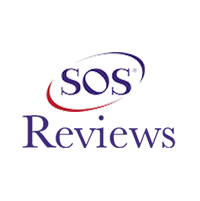 Wayne walters -
11/02/2023
Martinez
Good service reliable and Justin is very fun and friendly!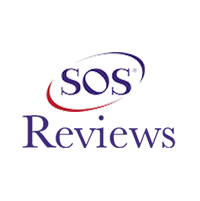 Jesse Greene -
04/14/2023
Augusta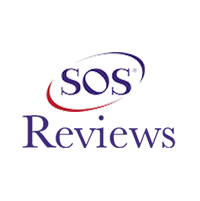 Bess Strong -
09/27/2023
Allendale
We had our air conditioning unit replaced by Riverside Heating and Air and the service was amazing. The company responded fast and was extremely profe...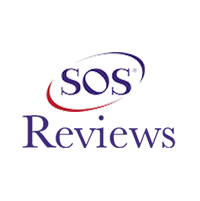 Andrew Turner -
06/04/2022
Evans
Andy was very professional and friendly when he came to my house. Also after the appointment called the next day and he answered the first time and ma...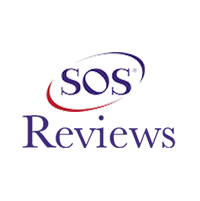 Georgeann Martin -
06/01/2022
Martinez
The technician returned my call promptly and was at my house within20 minutes. Fixed my unit quickly. He was courteous and efficient. Would definit...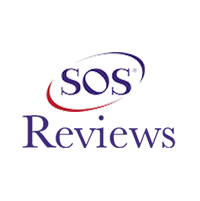 Fakhra Sultan -
09/01/2023
Augusta
Riverside, heating and air conditioning installed a new HVAC system for me. They were very responsive, efficient and professional and did a great job ...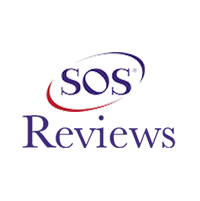 Tara Wood -
06/14/2022
Augusta
Andy Miller is a top notch, experienced, timely, and honest technician. He went above and beyond what I hoped or expected. We'll never use another com...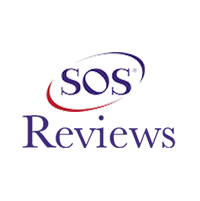 Mason J. Butler -
05/17/2022
Augusta
Andy was very helpful in helping us with our HVAC system. We expected to wait at least 2 or 3 days for someone to come take a look at a leak we notice...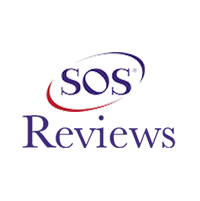 Sadruddin Nasir -
07/30/2022
Evans
My HVAC went out, and the house was 91 degrees. I research how to troubleshoot issues, but I needed experts. David and his Father came to the rescue. ...
Martinez GA, Augusta GA, Evans GA, North Augusta SC, and Aiken SC AC & Furnace Repair | Trusted HVAC Service
Be Comfortable Inside with Riverside
When your air conditioner or heating equipment stops working correctly, it is hard to stay comfortable. Fortunately, we are there to help you with an extensive list of services that address issues with heating and cooling units. With that in mind, you can be sure to enjoy the comfort of your home in as little as a few hours which is as soon as we fix your failed AC or air purifying unit. If you live in our area, and you are experiencing an issue of this kind, you should feel free to call us, and we will be at your address as soon as possible.
No matter how complicated the issue is, we can assure you that there is a solution. With years of experience in HVAC, we have a team of highly-skilled professionals who will solve your issue with ease. Not only that but we focus on providing reliable customer service so that you can call us 24/7 and help us help you address the existing HVAC issue. Most importantly, we differ from other companies by offering services at affordable prices and accepting a wide variety of payment methods. With that in mind, you should be confident calling us to get your HVAC issues fixed with efficiency and transparency.

Need Your Air Conditioner or Furnace Fixed? Call Our HVAC Pros!

We are sure that you rely on your HVAC system throughout the year. On one hand, an air conditioning unit is there to keep you cool throughout the summer. On the other, you need a furnace to stay warm and cozy in the winter season. Unfortunately, all units can break down after a certain operating time and it doesn't even have to be a major problem to require a replacement. Hence you shouldn't shy away from contacting us.
As soon as we receive your inquiry, we will send a team of professionals who will detect and address the issue in a time-efficient manner.
Get Your Air Conditioning or Heating Repaired ASAP | Call Today!
Experiencing an AC or a furnace failure isn't fun. Fortunately, we come with years of expertise and a team of skilled professionals who will detect and fix the issue in no time. Among the list of services that we provide is detecting an issue, as well as repairing and replacing your HVAC unit.
What may seem like a huge problem to you is something that we are comfortable fixing; With that in mind, get your AC or heating repaired as soon as possible by contacting us through an online form or giving us a phone call!
Riverside Heating & Air Conditioning
3822 Commercial Ct, Martinez, GA 30907
706-945-5227

Our Products
As a Bryant dealer, with a wide variety of products to choose from, we can keep your family healthy and feeling comfortable all year long. We carry a complete line of indoor comfort equipment with innovations that raise the standards of comfort and reliability, including air conditioners, heat pumps, gas furnaces, programmable thermostats, humidifiers, ductless split systems, geothermal systems, air cleaners, ultra violet lights, ventilators and zoning products. Let the experts at Riverside Heating and Air Conditioning help you customize a solution that's right for you.
Learn More

Our Services
We are service professionals! As licensed contractors and specialists in the field of heating and air-conditioning, we have the tools, the equipment, and the experience to keep your equipment running smoothly all year long. If it is emergency service that you need, twenty-four hours a day, seven days a week, we are available to assist you! To help reduce service emergencies, we offer service agreements to keep your comfort system running at peak performance.
Learn More
We Service And Repair All Brands!